About Us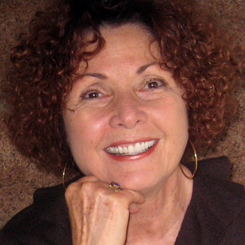 InnerImages is a woman owned interior design firm, founded in 1983 and dedicated to creating unique interiors for discriminating residential and commercial customers. While each project reflects the personal vision and specific requirements of the client, every installation is characterized by a strong commitment to design excellence and attention to detail.
Our professional style is honest and straightforward. We are passionately committed to creating environments of the highest quality that are individually conceived and meticulously crafted. We employ extensive resources and long nurtured relationships with world class manufacturers resulting in distinctive interior settings.
InnerImages prides itself by completing projects on time and within budget. We work closely with all of our clients encouraging them to be actively involved in the design process. This often results in long-term relationships and additional collaborative ventures.
Our areas of expertise include: remodeling, new construction, space planning, as well as interior detailing, finishes and specifications for residential, commercial, hospitality and government clients. InnerImages has completed interior design projects throughout the United States.